The Electronic Fiscal Receipting and Invoice System (EFRIS)  Unit at URA has embarked on active monitoring and enforcement of non-compliant EFRIS taxpayers.The enforcement operations started on November 14th  and will go on till December 23rd 2022.
The officers are currently deployed at hardwares and supermarkets to conduct these checks and ensure compliance to EFRIS and VAT remittance.
According to Beatrice Muzaale, the Manager EFRIS, it was established that a number of hardware stores and supermarkets had not yet embraced the system. The few that had installed, only issued receipts when URA visited the premises.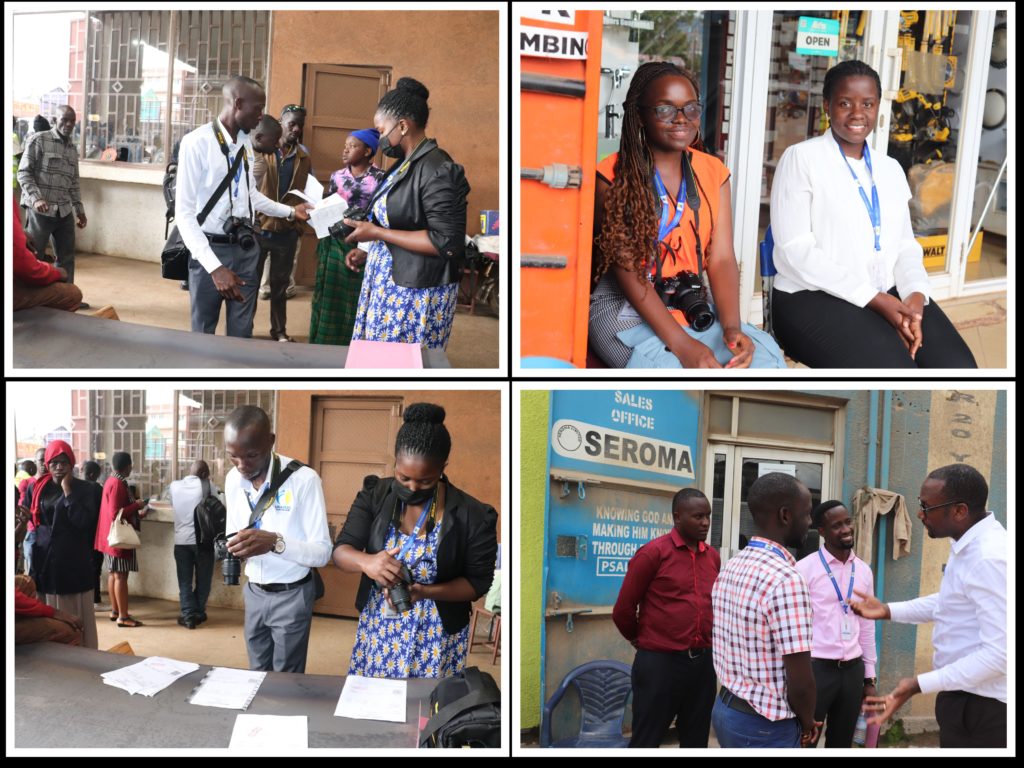 Meanwhile, URA is carrying out this exercise to support businesses that are having challenges using the EFRIS while helping those that are not yet on EFRIS to embrace it.
Ibrahim Bbossa, the URA Spokesperson urged the general public to buy goods and services from businesses that are using EFRIS and to further demand for fiscalized receipts and invoices.
"A fiscalised receipt is a proof that the tax you have paid has gone directly into the Consolidated Fund," Bbossa emphasized.
Bbossa says that "URA therefore continues to encourage business owners to take advantage of this exercise and get their tax affairs in order from the comfort of their working spaces. This will also help them avoid inconveniences caused by non-compliance. "
{ "slotId": "", "unitType": "responsive", "pubId": "pub-7762762382840664", "resize": "auto" }
https://www.secondopinion.co.ug/wp-content/uploads/2021/07/Agriculture_1063x126px_My-Uganda_GoU_Online-Banners_QG3.gif