URA is preparing to create a taxation guide for textiles and garments to benefit the players in the sector. This was revealed during a recent meeting between URA and the Uganda Tailors Association (UTA) held recently in Nakawa.
The URA Tax education team convened the engagement to discuss challenges faced by tailors in the course of doing business. Some of the most profound challenges highlighted were high taxes and smuggling. Concerns were raised on smugglers who are flooding the market with fake products and kicking out genuine operators.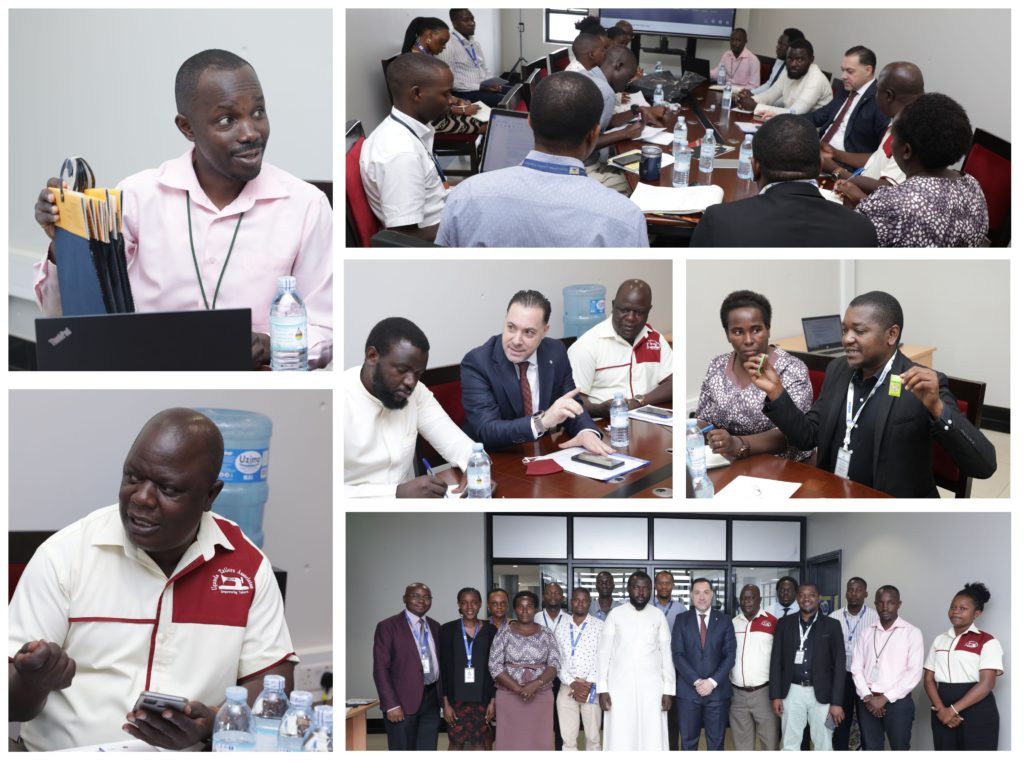 Although UTA players appreciated URA for supporting them on several compliance improvement occasions, Ssekimpi Phillip Kakembo, the chairman UTA asked for an enabling environment to be created for SMEs to foster business growth.
According to Michael Masembe, the Ag. Manager Tax Education, a plan is underway to sign a Memorandum of Understanding (MoU) between URA and UTA by December to streamline the partnership between the two entities. The same occasion will be used to iron out more issues and build capacity.
On the fake products, Masembe advised that Digital tax stamping is spreading to other products and there is hope it will reduce the flooding of illicit products.